meet the team
Husband and wife team, Pete and Kristie have built 4 homes and renovated another 6 in the past 15 years. Passionate about great liveable space, they enjoy the challenge of providing easy solutions to complicated design.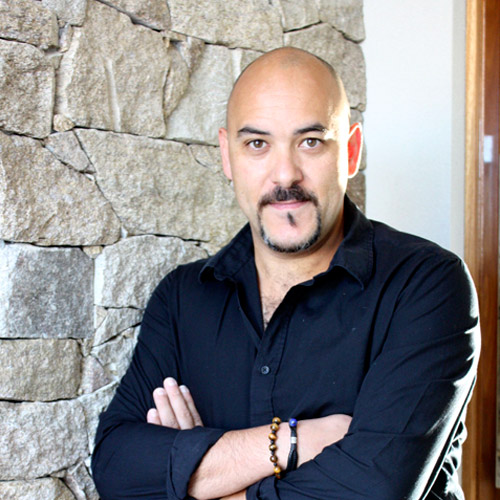 PETER CASTAGNA
Creative Director
Pete has over 15 years experience in Engineering and Design and has worked for a number of organisations including Fluor Australia, Woodside and BHP Billiton. Pete recently designed and developed an IOS floor plan app, Planit2D and is studying his Diploma of Building and Design.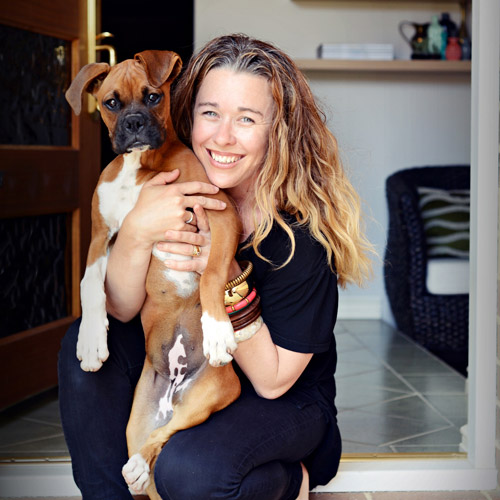 Kristie Castagna
Interior Stylist
Kristie commenced her career in design as a visual merchandiser for Freedom Furniture. In 2009, she completed her Diploma of Interior Design and went on to create her own identity as a successful design blogger and stylist at Elements at Home. Every other day, you can find Kristie at the Laminex Showroom where she works as a Colour Consultant.